END-TO-END DIGITAL SIGNAGE SERVICES
77% of people found digital signage more useful than leaflets and static posters
Digital Messaging Company is a leading provider of digital signage services. Whether you require just the hardware to manage your own network, or everything from hardware and software to installation and content management, Digital Messaging Company is well placed to assist.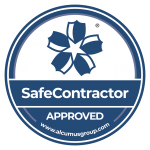 Whether you are in retail, healthcare, catering, defense or corporate, we truly understand the importance of delivering high quality clear messages and promotions to your customers, visitors and staff. Furthermore, our partners commonly receive a revenue increase of up to 35% when moving from static to digital signage. An achievement of which we are very proud!
Chopstix Group UK are very pleased with the support and development provided by the Digital Messaging Company enhancing our customer's experience with modern digital display menu boards and media.
The Digital Messaging Company have worked to a highly professional level, providing a brilliant service and continued support since they installed digital menu screens in many of our bars and food outlets. We are now working towards expanding our digital signage across site due to the efficiencies and improvements to our displays that we have witnessed since working with DMC.
Having completed an extension and refurbishment of the Academies catering facilities we needed a professional looking menu system that gave full flexibility and total background support. We looked at various companies and products, DMC were clearly ahead of the others. With only a few weeks of the new system in operation and working with DMC to produce the initial designs it has proved an excellent investment.
ACE is delighted with the digital signage provided by Digital Messaging Company. An exemplary professional service from start to finish; an outstanding result. Nothing was too much trouble whilst going through the set-up process and we continue to have an exceptional creative and content management service as well as having constant technical help and support.
We are delighted with the solution provided by the team at Digital Messaging Company. Being able to change screen content in an instant is a great benefit to us in informing our customers of latest offers. The whole job is tidy and professional and fitting for a modern, fresh Pizzeria.
Digital Messaging Company have been a pleasure to deal with. The screens were up and running prior to the launch date with all content managed quickly and efficiently. DMC ensured that there were clear lines of communication, even going so far as to have a team member on site for the first days to ensure that the screens were working. The screens and menu content look fantastic, adding to the look and feel of the new restaurant, and we look forward to rolling out further screens with Digital Messaging Company at other sites in the coming months.
The patient information screens have now become a central part of our patient communication strategy. They provide a highly visual channel to broadcast important messages to our 1.5 million annual patients, visitors and staff. The Healthcare Messaging Group work closely with us to provide a clear, consistent, creative messaging service, as well as managing the screens, and they understand how a large NHS hospital such as King's needs to communicate with a large, diverse, local population. The service has helped us improve the experience of patients who visit the hospital.
OUR TEAM
The team at Digital Messaging Company provides digital signage services to a variety of business, from hospitals to restaurants and retailers. You can contact the team on 020 3393 1470 or email the contact you require directly on one of the email addresses below.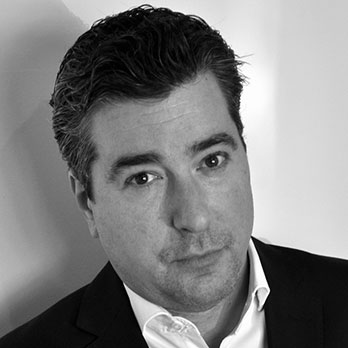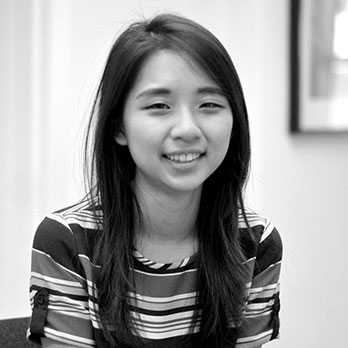 JOIN OUR MAILING LIST
Sign up to receive the latest news